Sanako Reactored
includes 4500 ready-made lesson materials in 20 languages. If you wish you can build on or modify the 4500 readymade lessons by creating your own very own online courses has never been easier.
Sanako Reactored's
user-friendly interface makes it easy for you to upload and organize your own content, the interactive tools and features ensure that your students stay focused, engaged, and motivated throughout their language learning journey.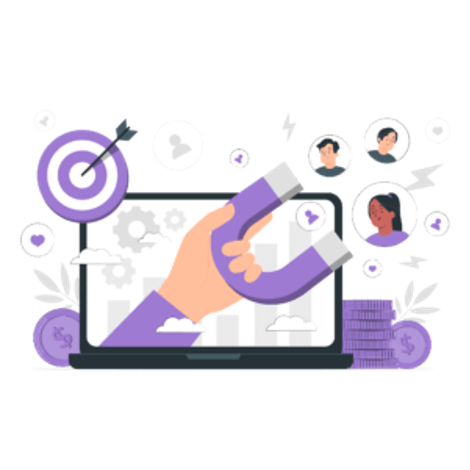 Interactive task types
Sanako Reactored's
task types give immediate feedback during teaching and can guide your students towards the right answer.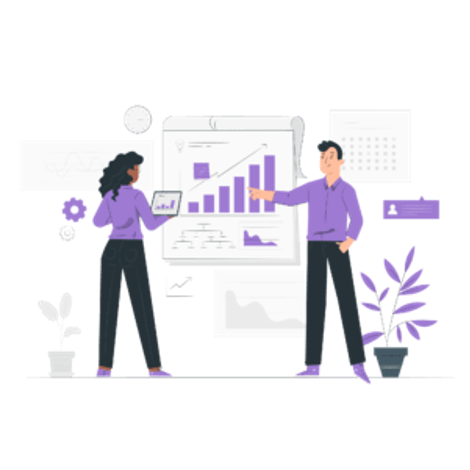 Real-time reporting and analytics
Multifaceted assessment measures performance, e.g., based on time, answer style, difficulty, and repetitions.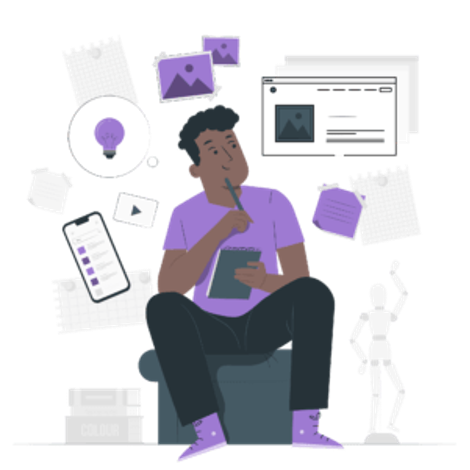 Build your own or modify ready-made lesson materials
Modern content creation tools enable teaching using several different media, video, image, text, audio.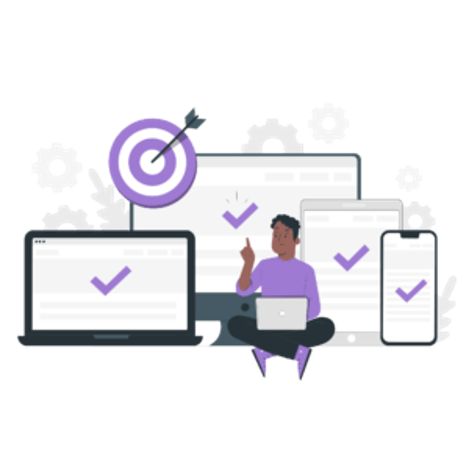 Easy to use can be used on all devices.
Intuitive platform is designed to support all devices.
Sanako Reactored
is so easy to use, it is widely used throughout all the education community.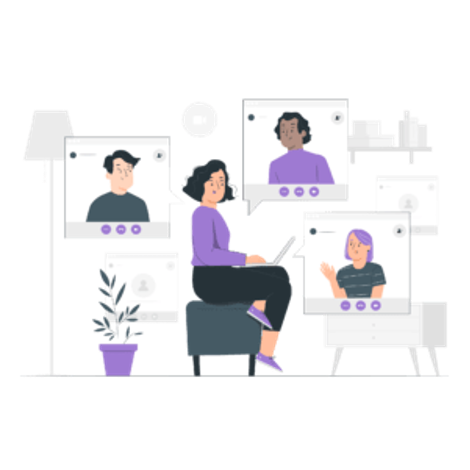 Designed for the classroom with online teaching.
Sanako Reactored
learning is suitable for all schools' universities and colleges that conduct language lessons in the classroom and online.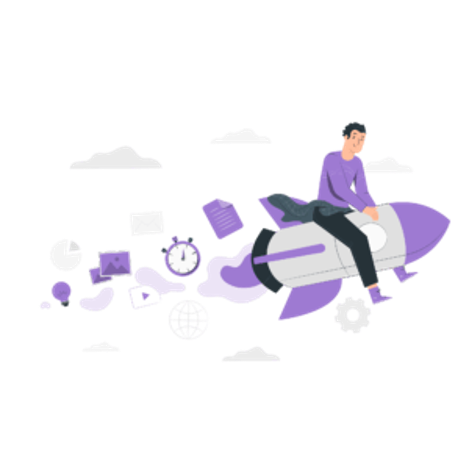 Sanako Reactored

has automated manual teaching work.

By making the teaching materials interactive, you can let automation handle performance monitoring and evaluation.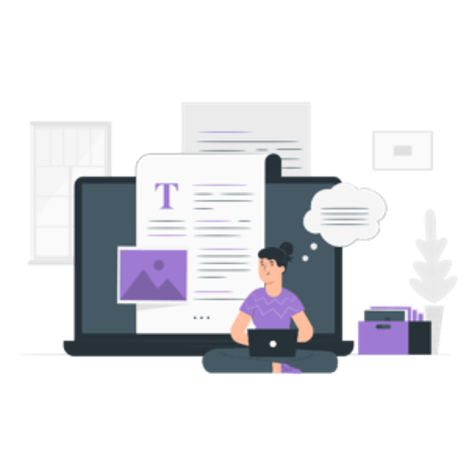 Developed by professionals with the help of Finnish language teachers.
Sanako Reactored is developed in cooperation with dozens of Finnish language teachers and pedagogical professionals. The operating models of the world's best education have finally been combined into an easy-to-use digital service. Finland is ranked number one in education worldwide in the international PISA rankings.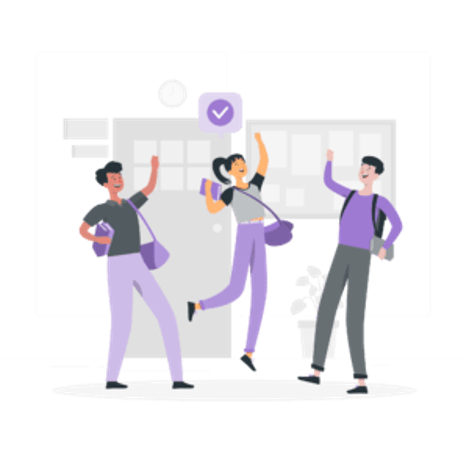 Versatile integration possibilities
Reactored can be connected to most LMS systems. In addition, Reactored supports the most common SSO logins: Google, Microsoft and Mpassid.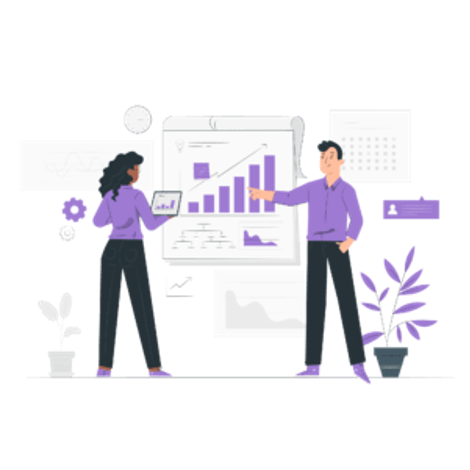 AI-Assisted digital language learning Lessons

This language learning platform makes the learning process flexible and individualized by using assisted AI Artificial Intelligence. With the unique approach it also ensures that the progress takes place both inside and outside of the school environment. Reactored takes advantage of various types of AI sensory input and thus always leads you to the right answer. This way, you can concentrate on the actual learning rather than on searching for suitable grammatical forms.